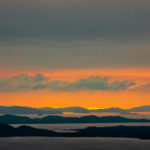 Thailand – the Land of Smiles – is a country that I felt even before stepping foot there. Upon boarding the Thai Airways plane in Hong Kong, I was greeted with the "wai" gesture, a smile and "Sawatdee-kah." This welcoming feeling would be repeated and last throughout my journey through Thailand. When the world gets back to normal, I highly suggest experiencing this country for yourself. Please know that this trip occurred in pre-pandemic times. Although Thailand has fared better than other countries, I do not have any first-hand knowledge of the current situation there.
Travel tips
Phone – start by buying an international plan for your phone. Verizon is rather reasonable at $10/day. Having the data so that you can use Google Maps is a must for me when I travel internationally.
Money – download a foreign currency exchange app for your phone so that you can save yourself the pain of having to wonder if you are getting ripped off or not. ATMs are rather abundant and most places accept credit card, but will depend on where you are at.
Transportation – download the app called Grab. This is basically Uber in Thailand and works just as well. However, I highly suggest renting a scooter while you are there too. There is something about experiencing a country while riding a scooter and being in the open air. I rented one in Krabi and drove along the beach every day, and also explored nearby temples, all with the scooter. In terms of flying in Thailand, it is very cheap in comparison to flying within the US. My one-way flights were between $50-$120. However, the luggage limitations are rather strict. On some flights I paid just as much to take my roller case of photography gear as I did to fly myself to the destination. Travel as light as possible. But either way, domestic air travel is very reasonable.
Where to stay – you are going to find some amazing deals in Thailand. You can get a 4-star hotel in Bangkok for less than $140. But there are also a lot of great finds on Airbnb. It really depends on where you want to stay and what type of experience you want.
Where to go – I went to Bangkok, Chiang Mai and Krabi. Out of those three, I would put Chiang Mai first. It's not as flashy as Bangkok, but there are many cultural things to experience there. I suggest checking out the Chiang Mai Night Bazaar, take in a muay thai fight, a cabaret show, and then walk down the aisles of food vendors and try one of everything.
Food – there are two great ways to experience Thai food that I discovered. One is to go to the night markets. This is a great way to see Thai food being prepared and you have a vast amount of options. There were great night markets in Chiang Mai and Krabi. Another way is to take a Thai cooking class. Go to Airbnb and go to the "experiences" category for your location and you should see options for Thai cooking classes. I did one in Chiang Mai where we went to the market, picked out the food and then prepared everything from scratch. During the whole process, the instructor gave background and explanations on each ingredient. This is a great way to learn about the depth and flavors of Thai cuisine.
I also have another blog post from my stay at the Chai Lai Orchid, an elephant sanctuary in Chiang Mai. You can check it out here. http://josheskridge.com/blog/the-chai-lai-experience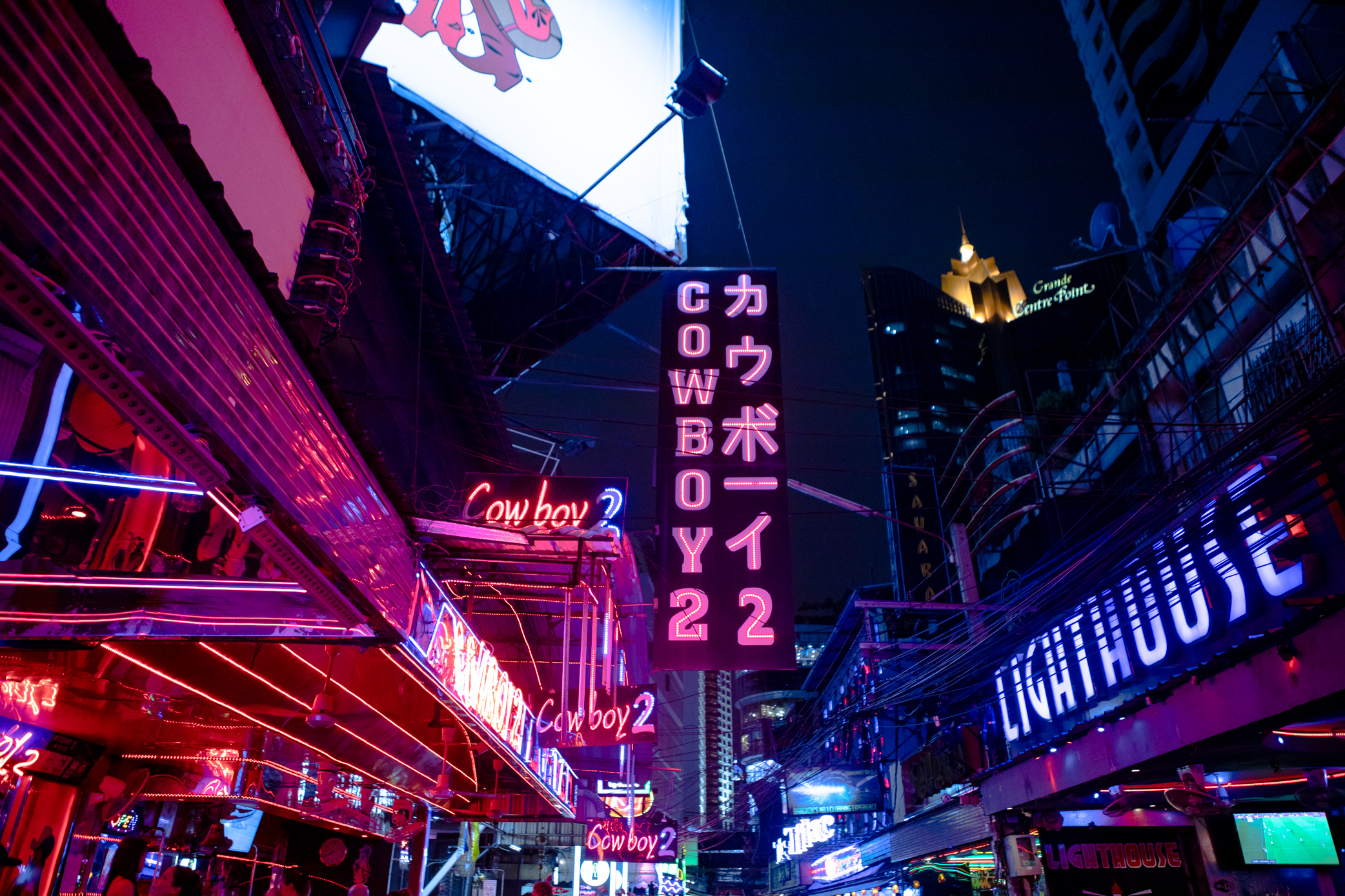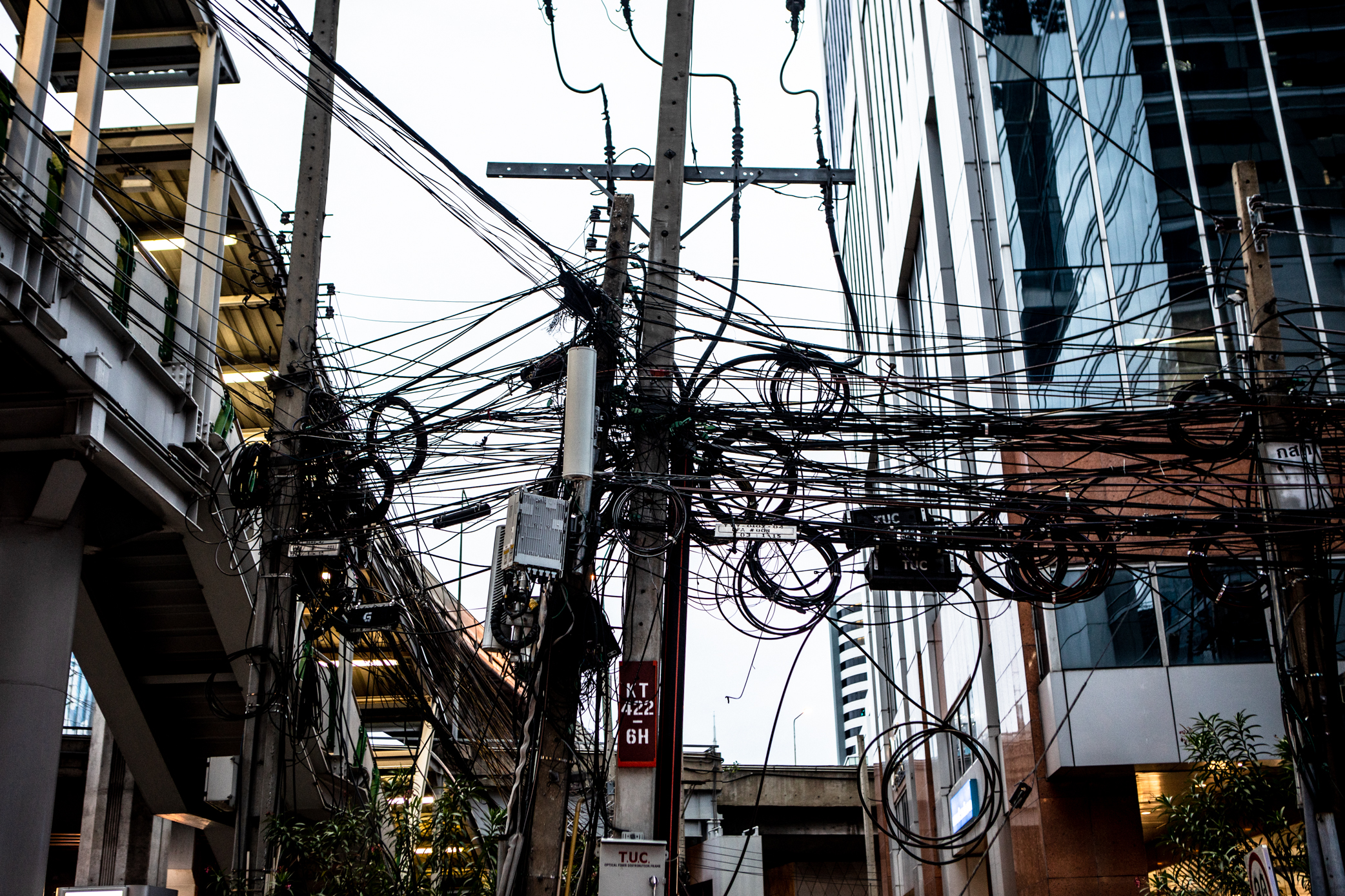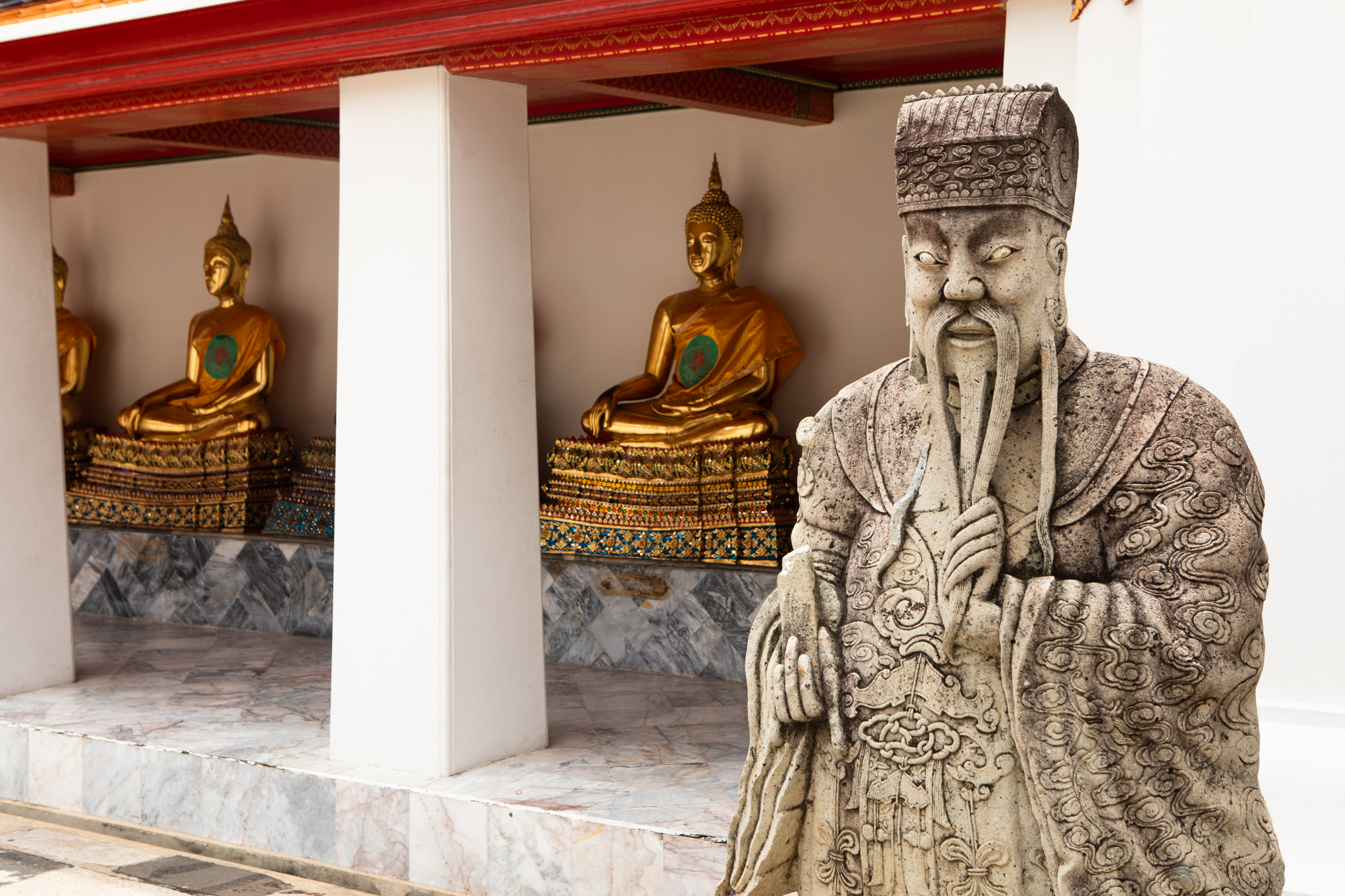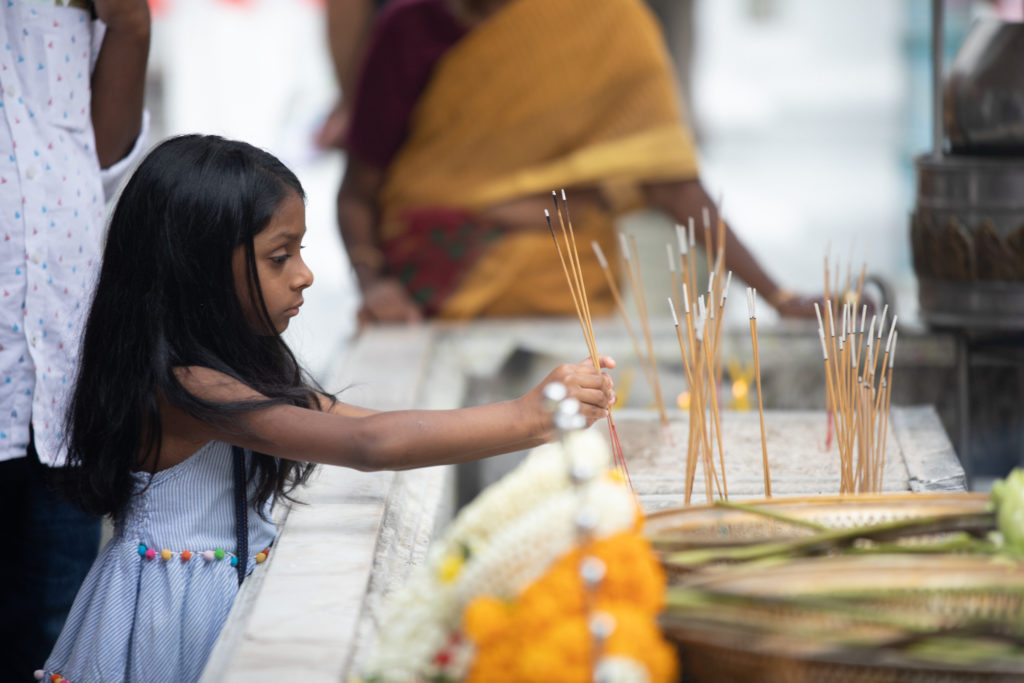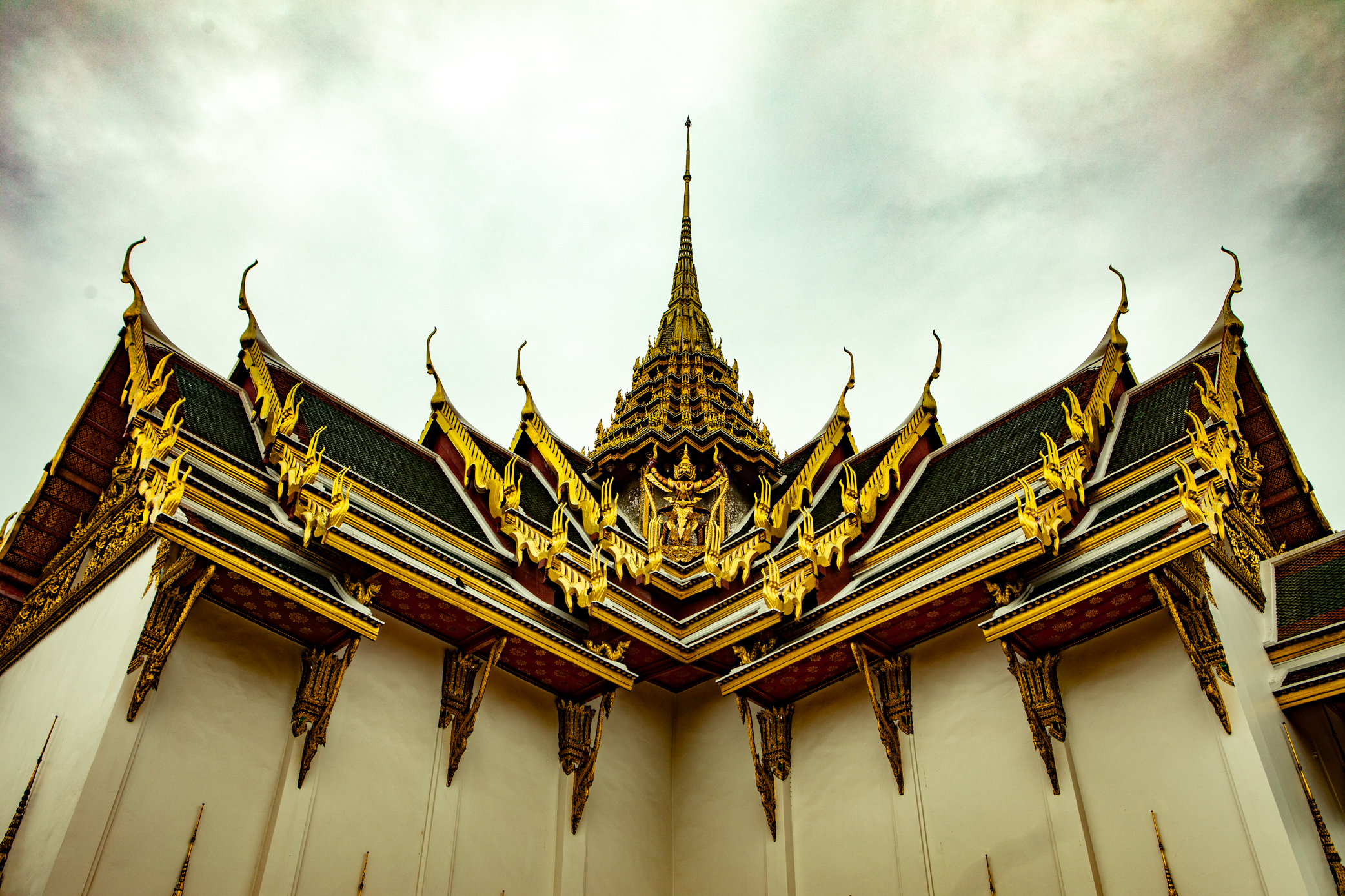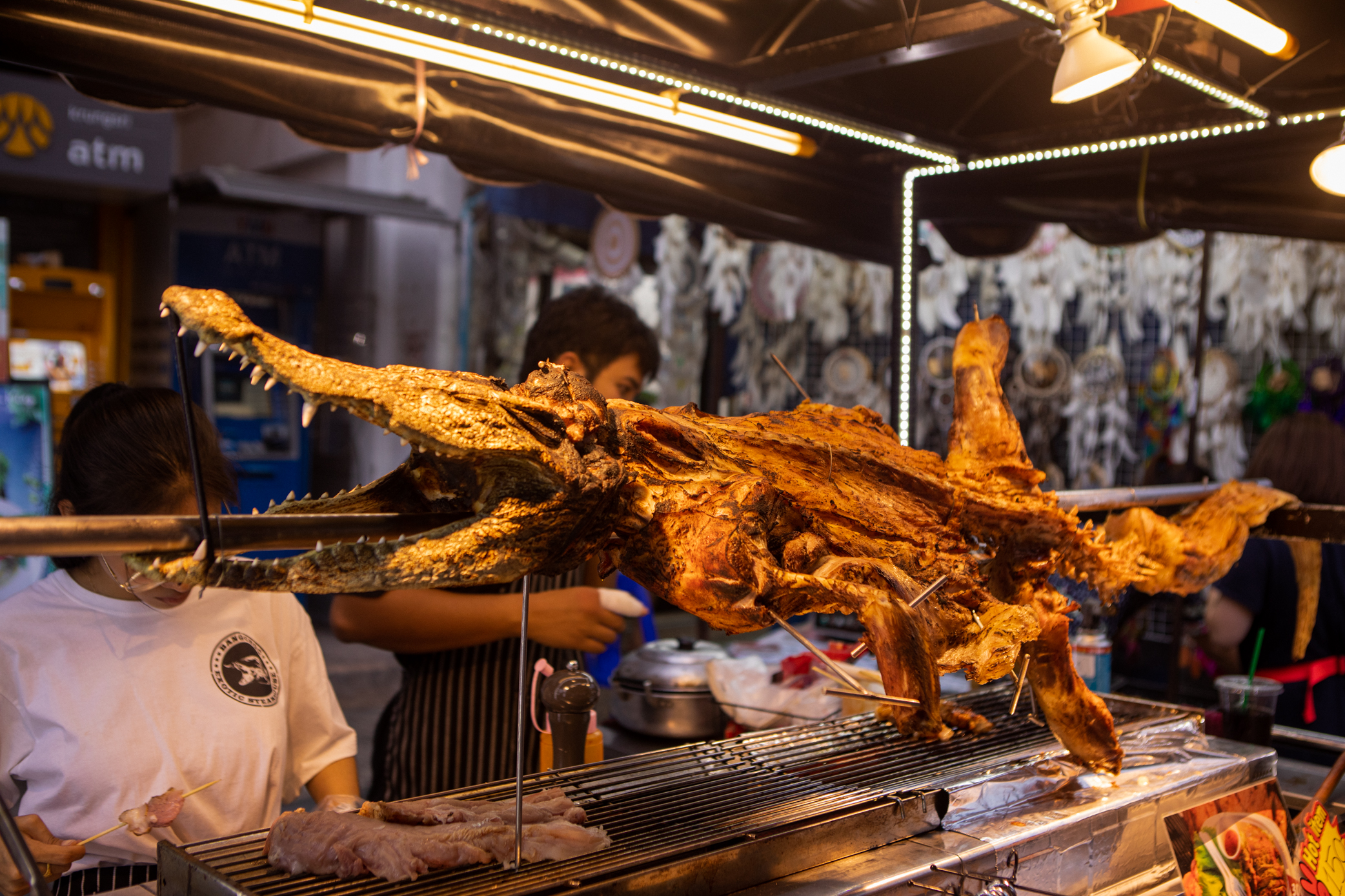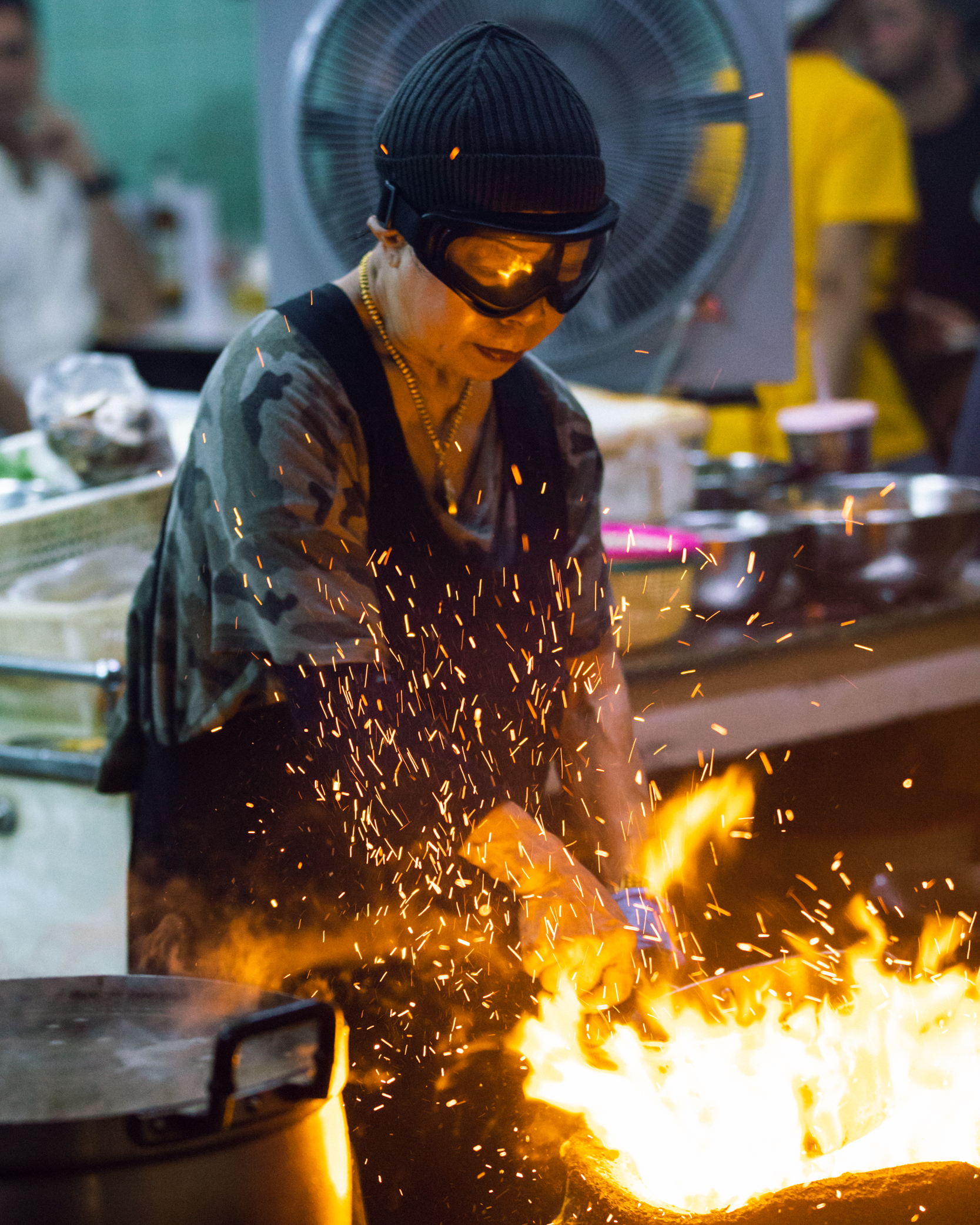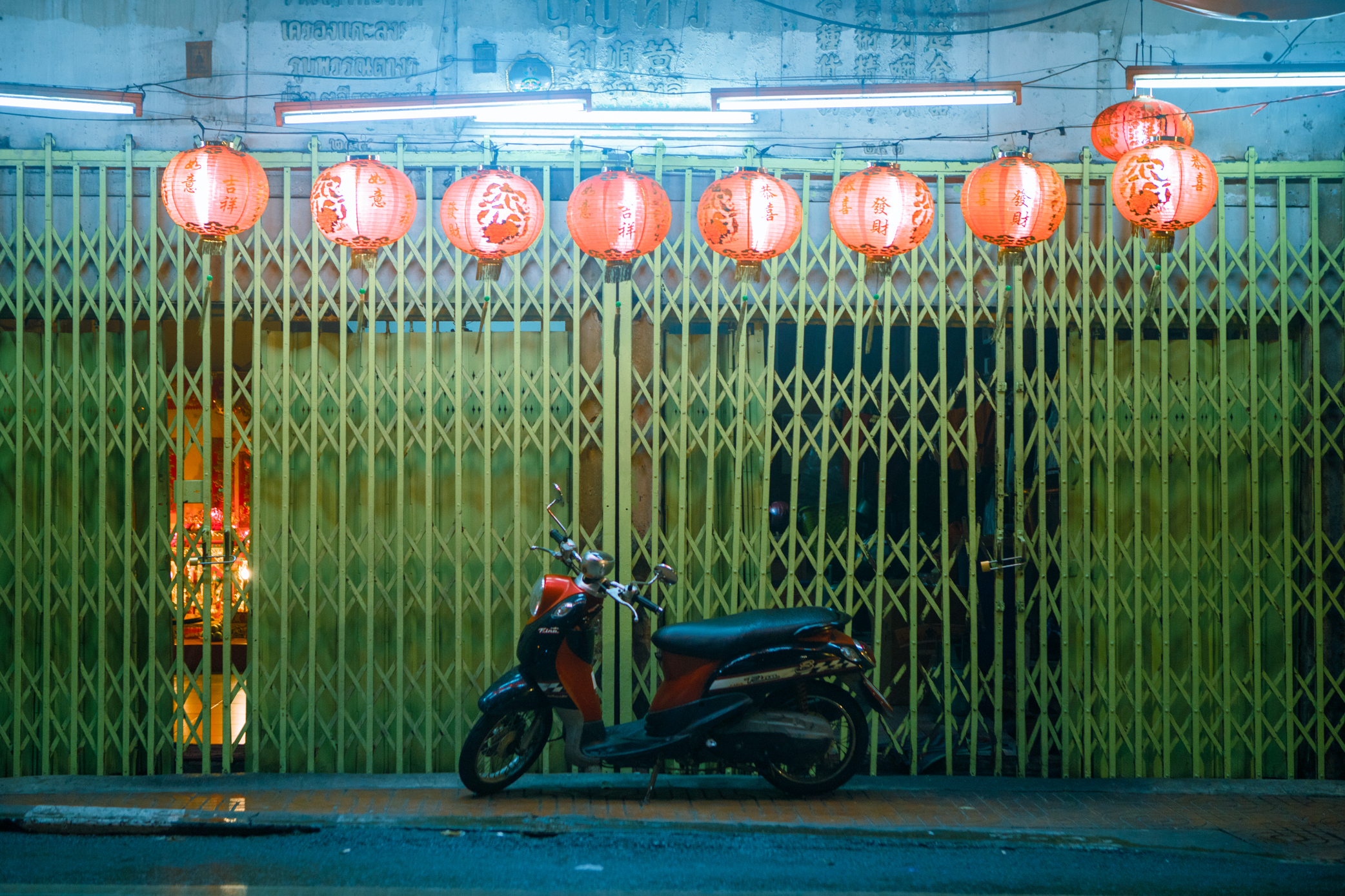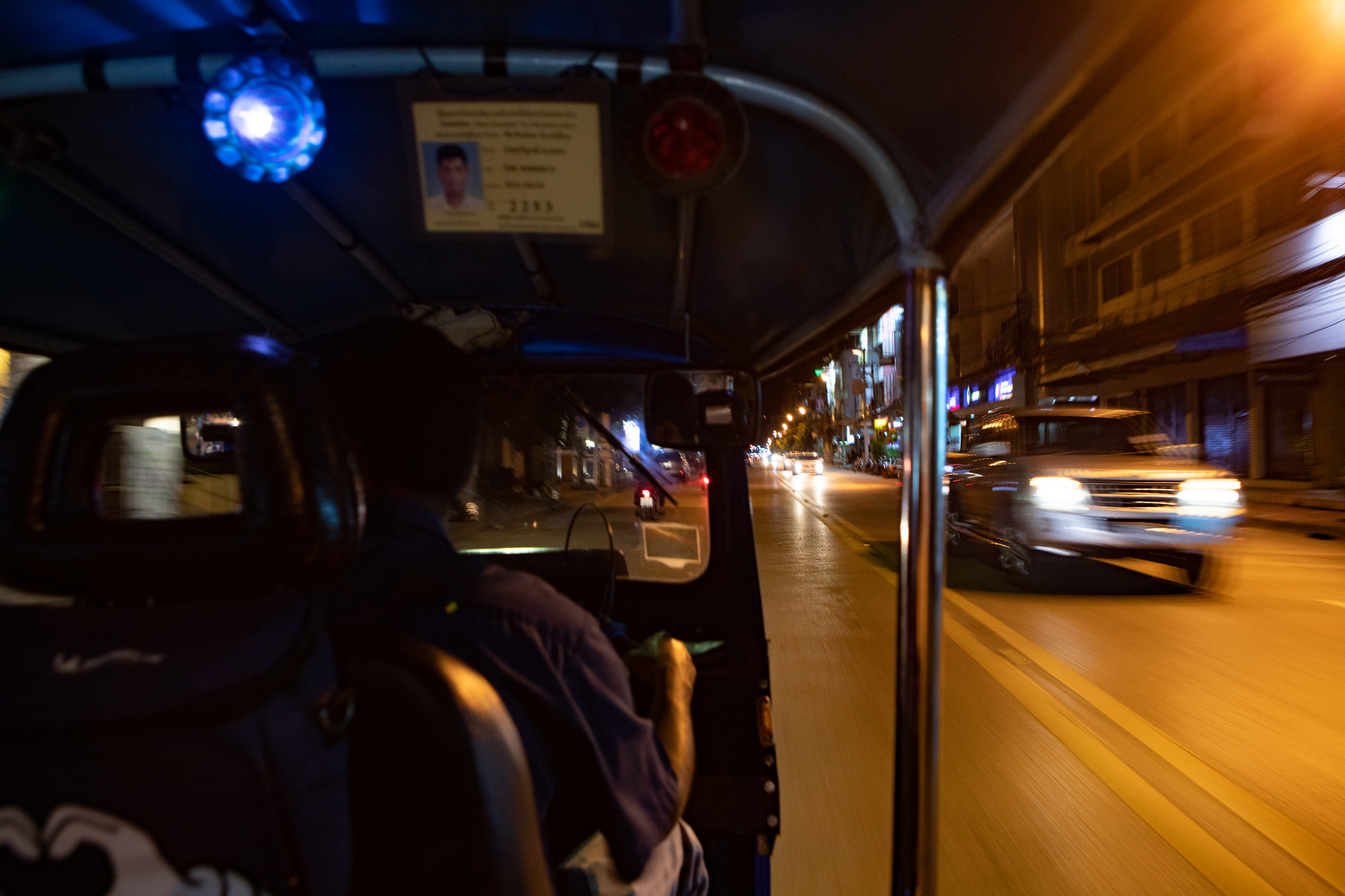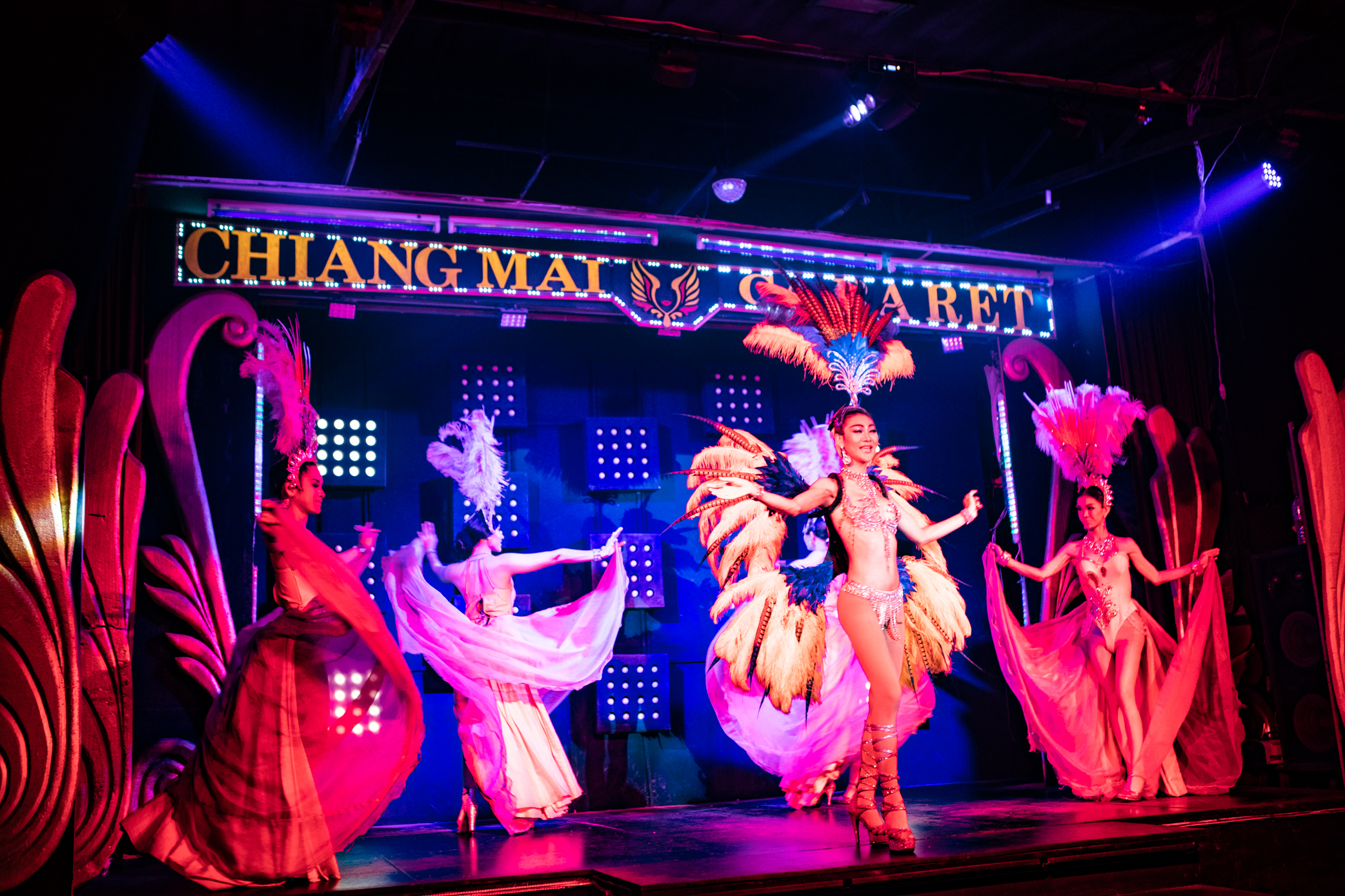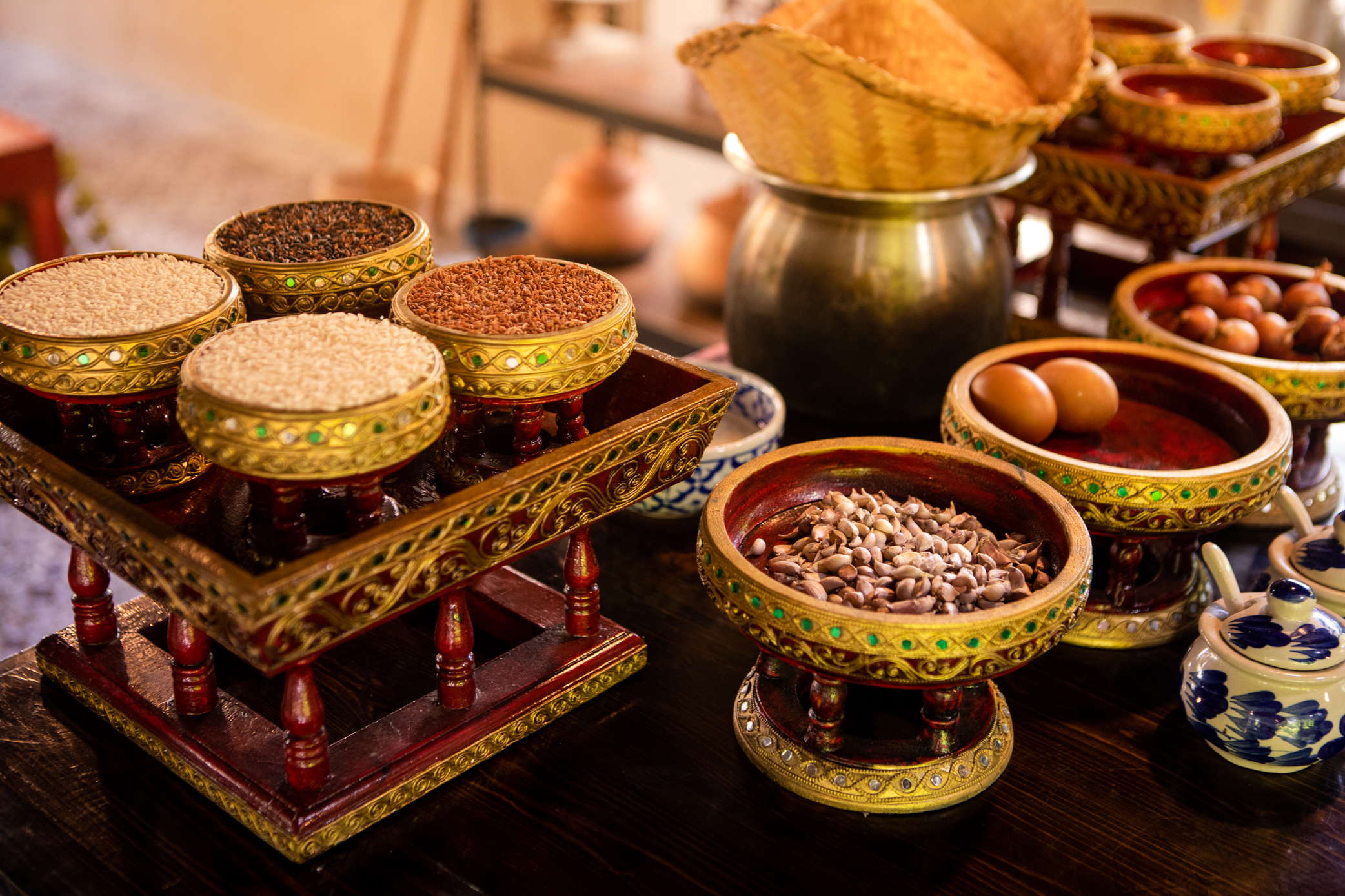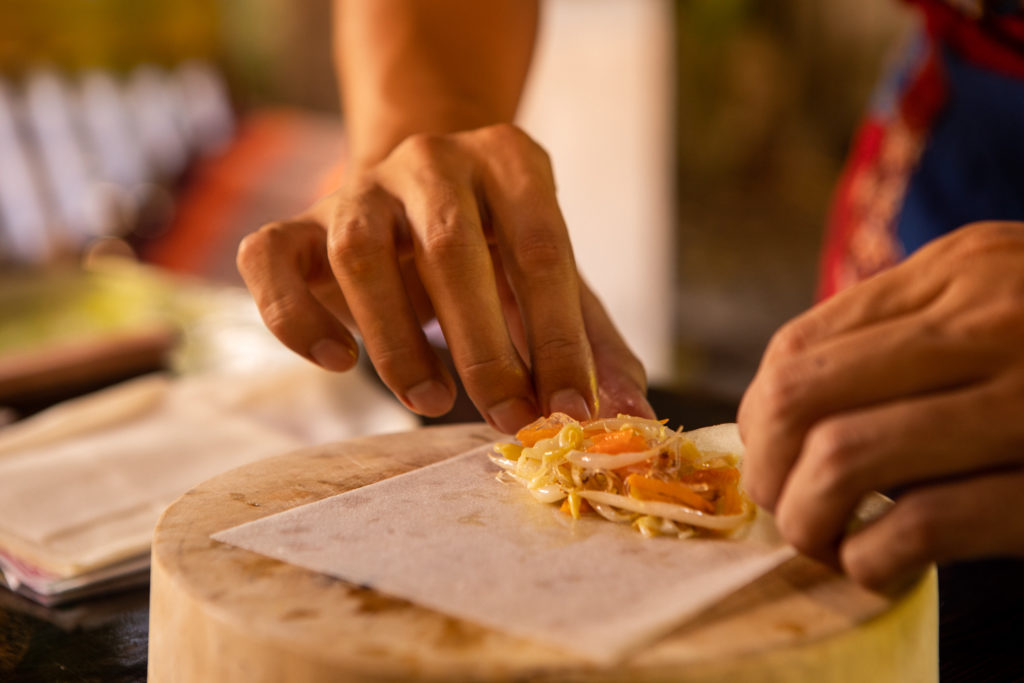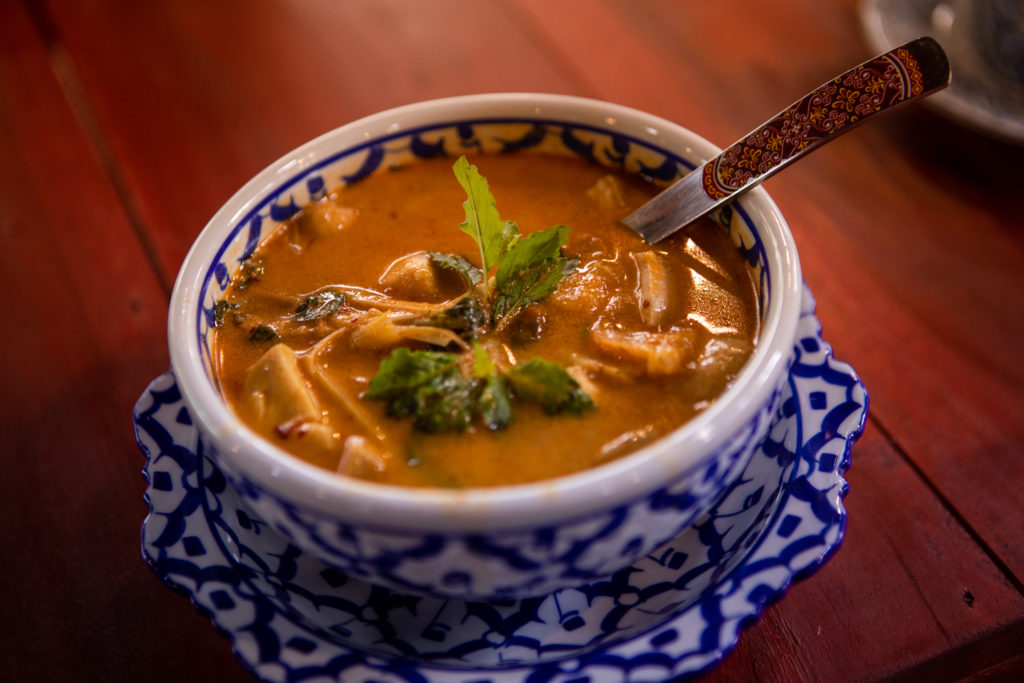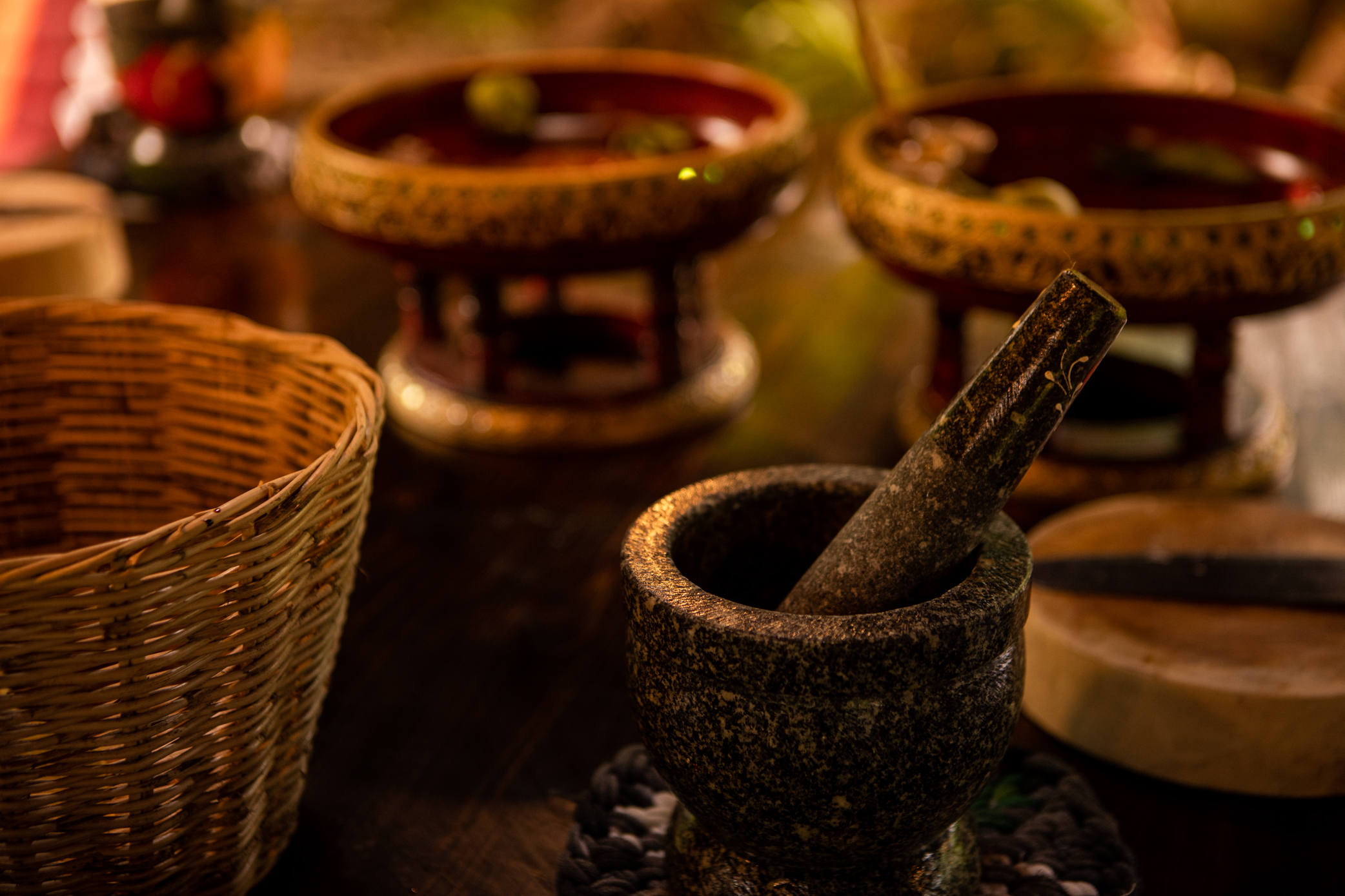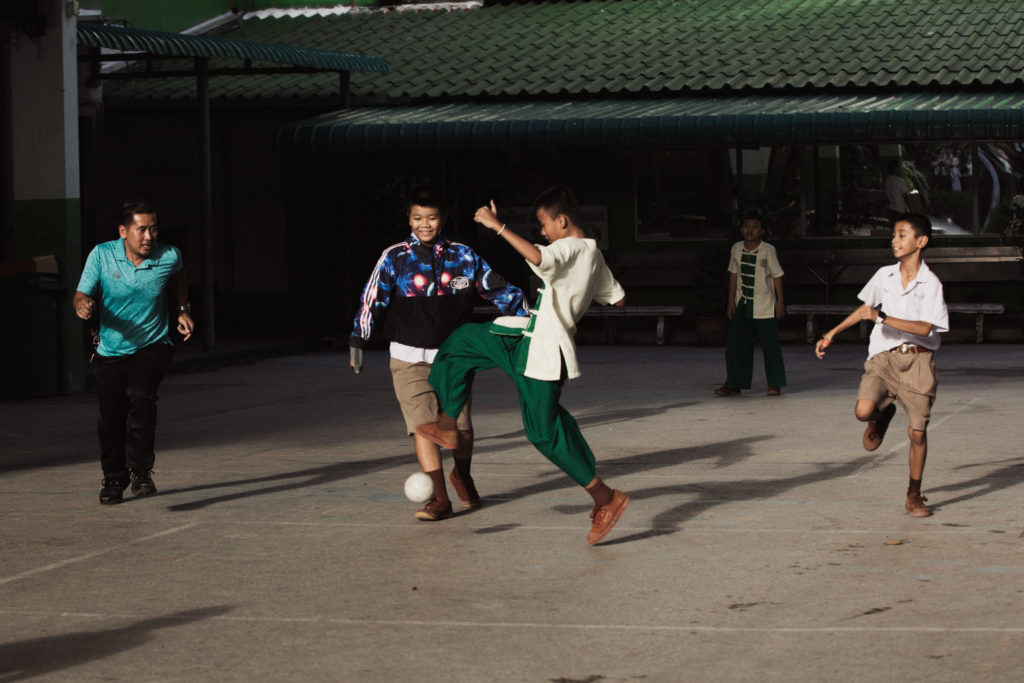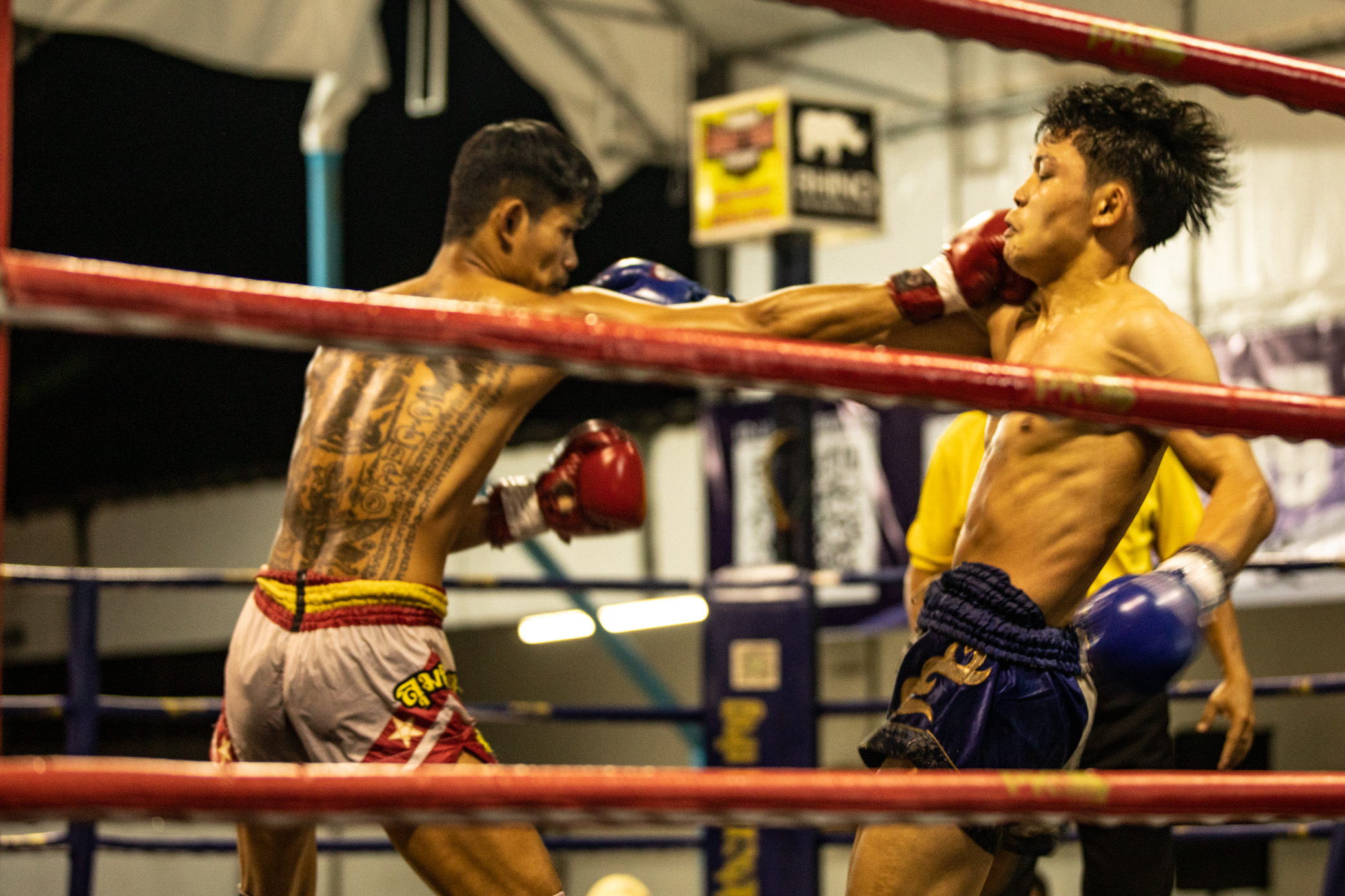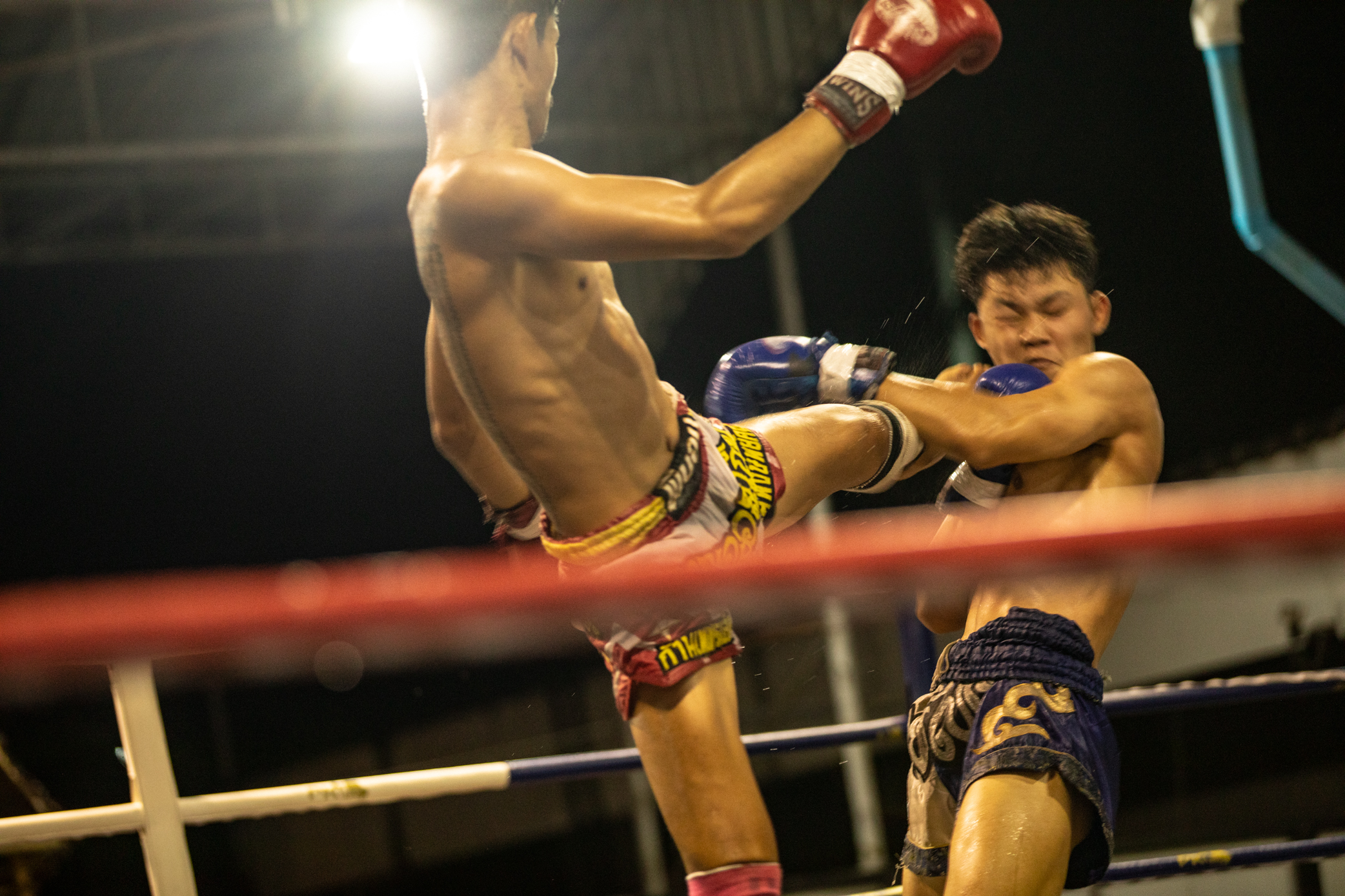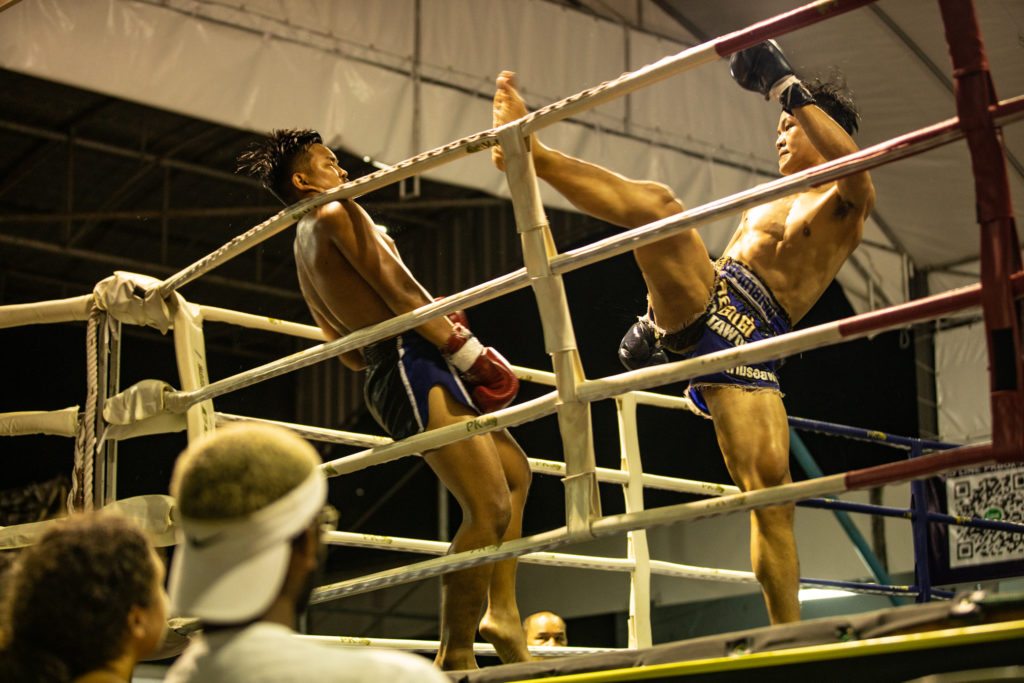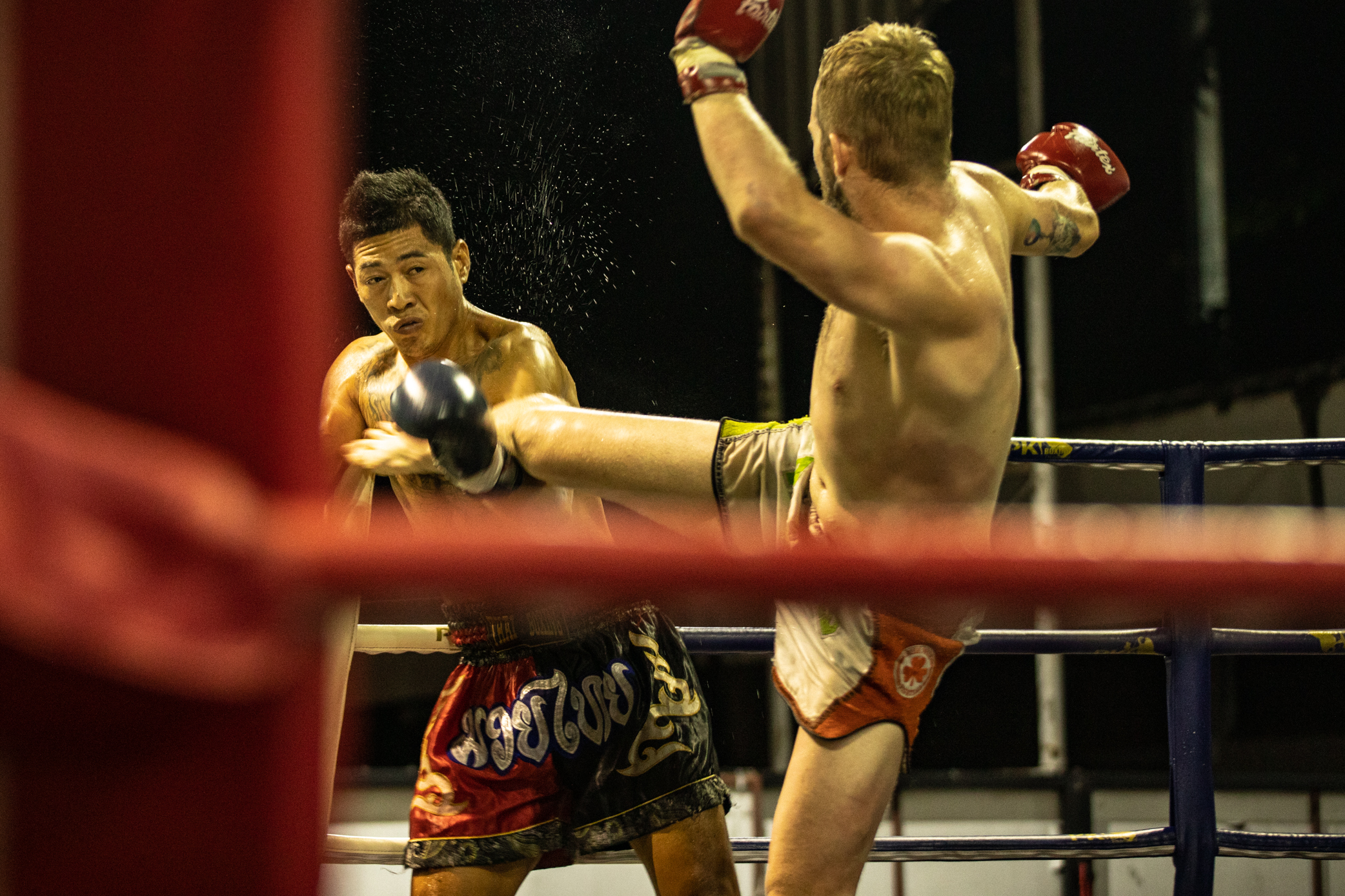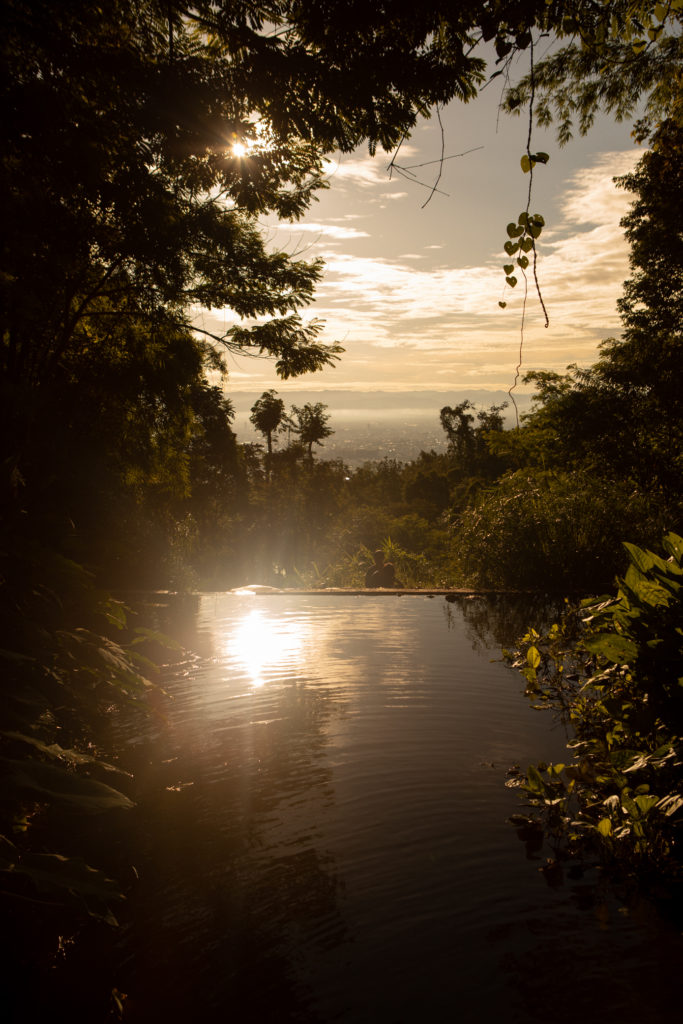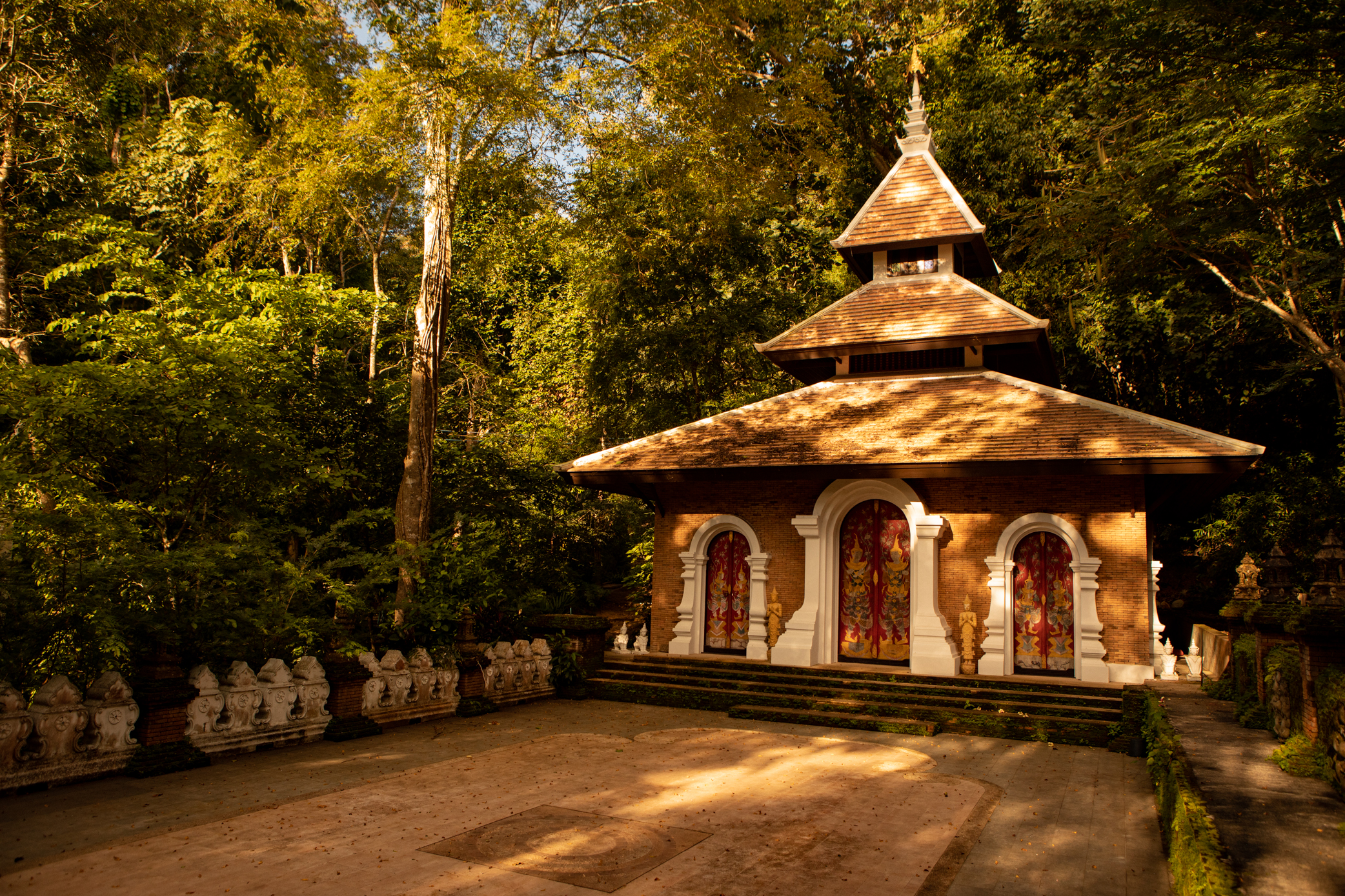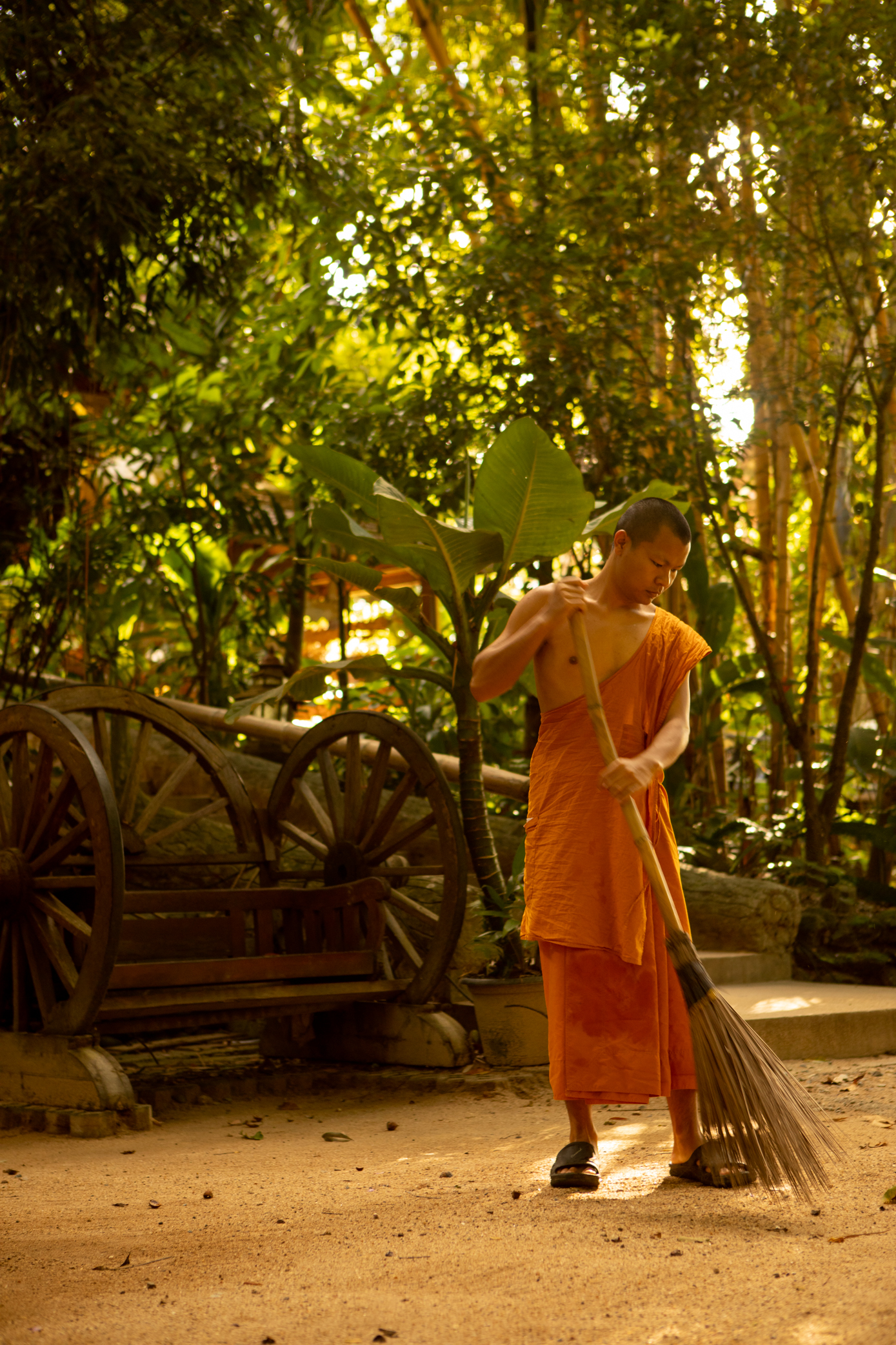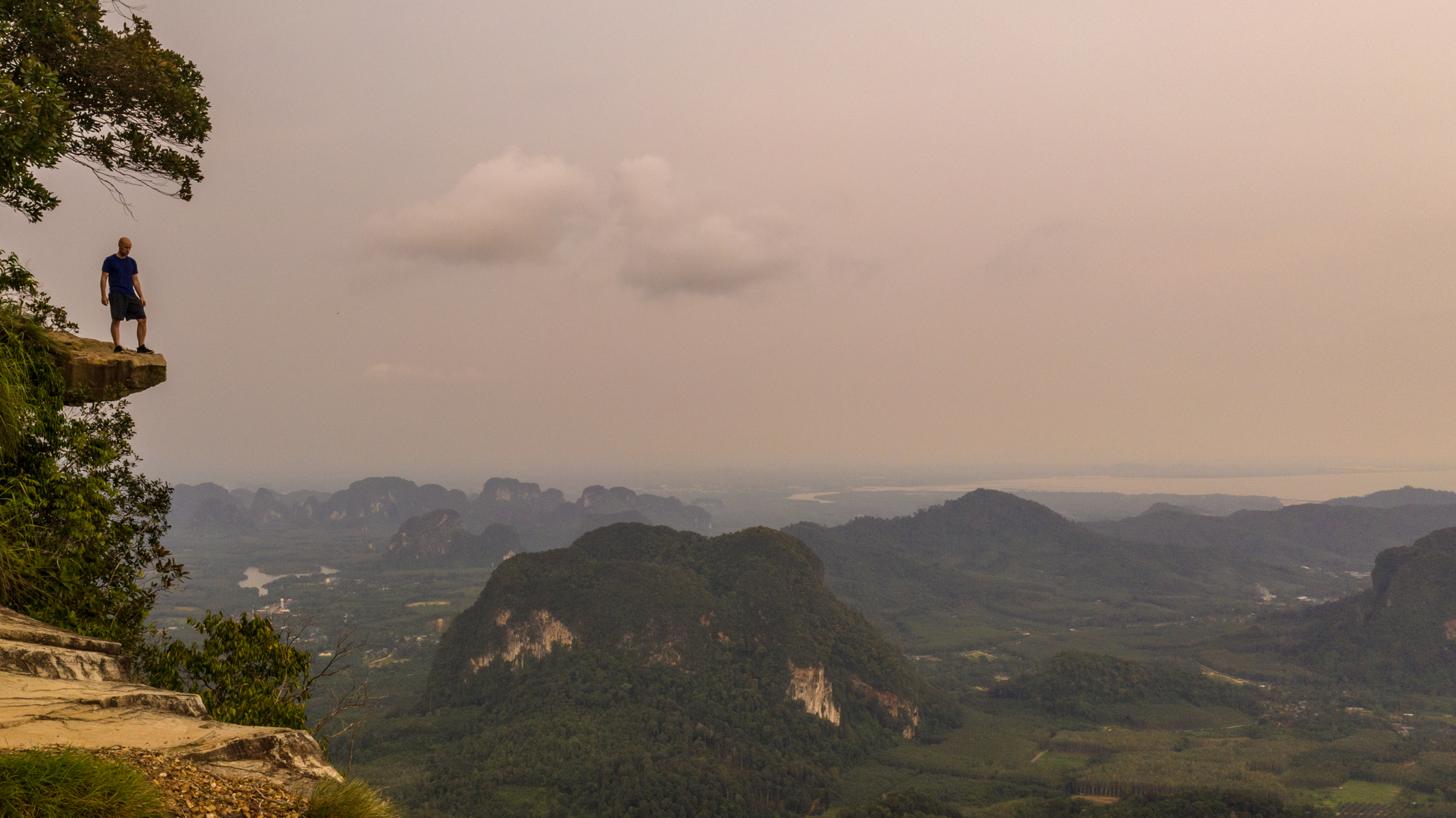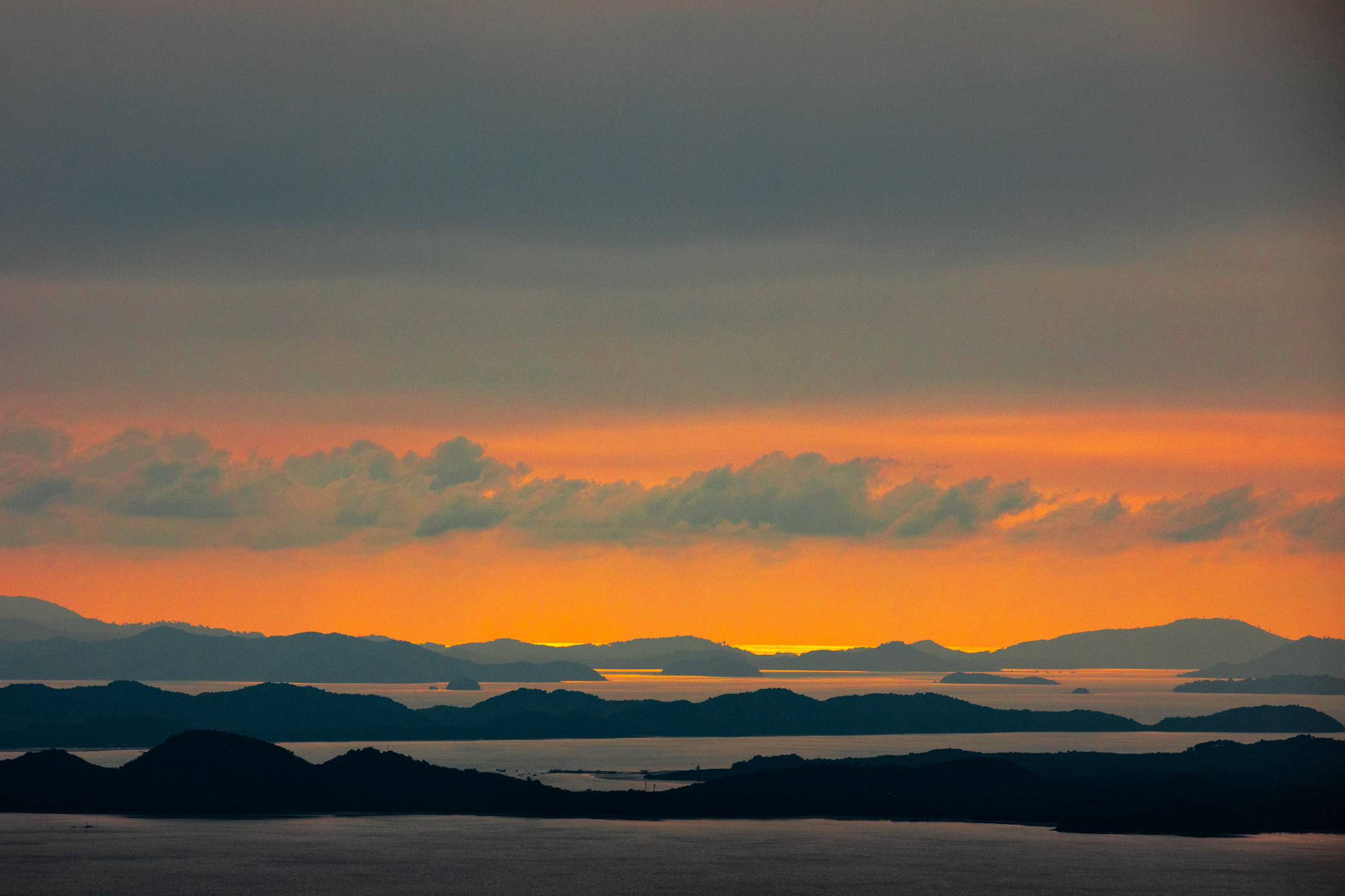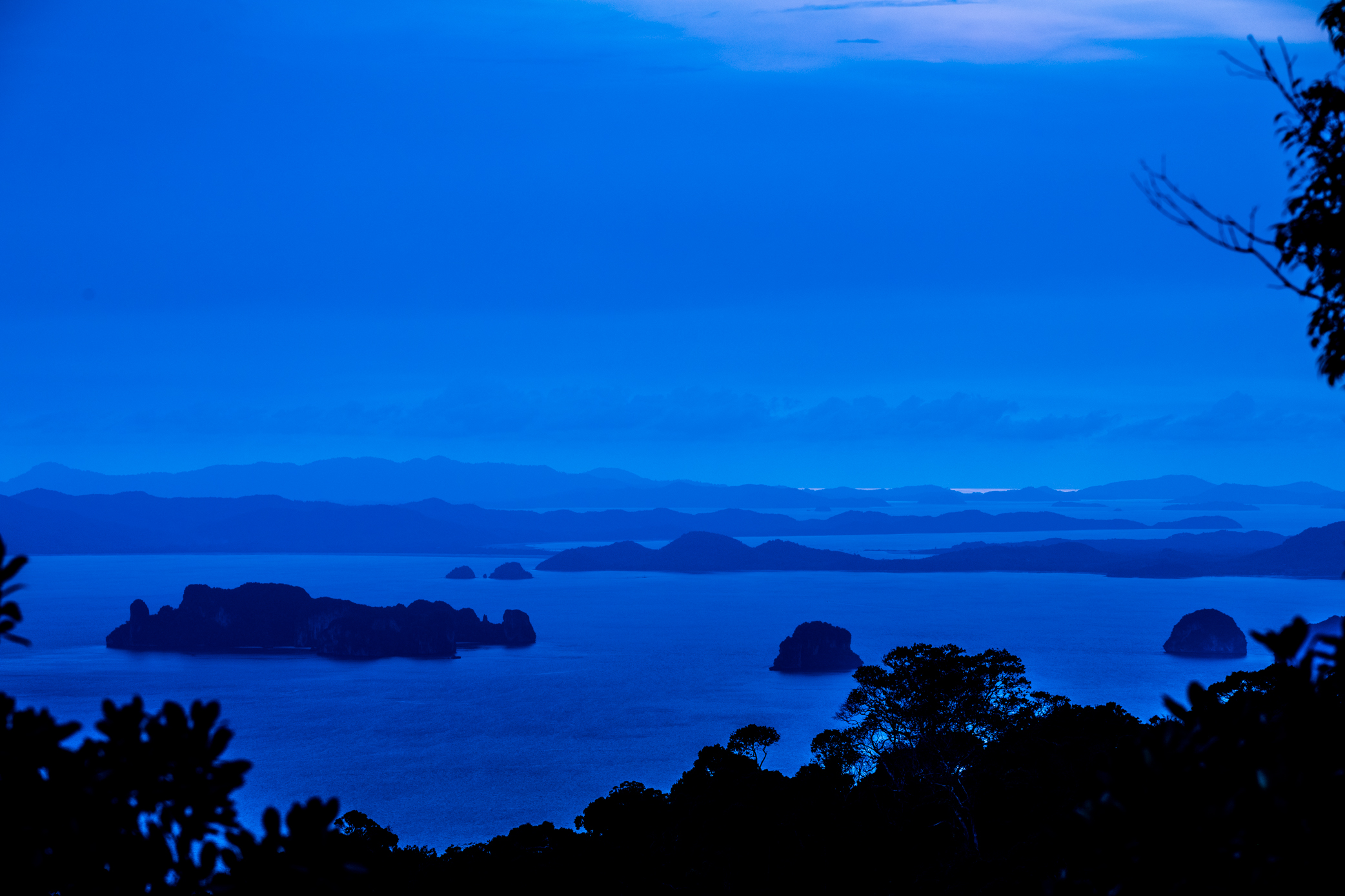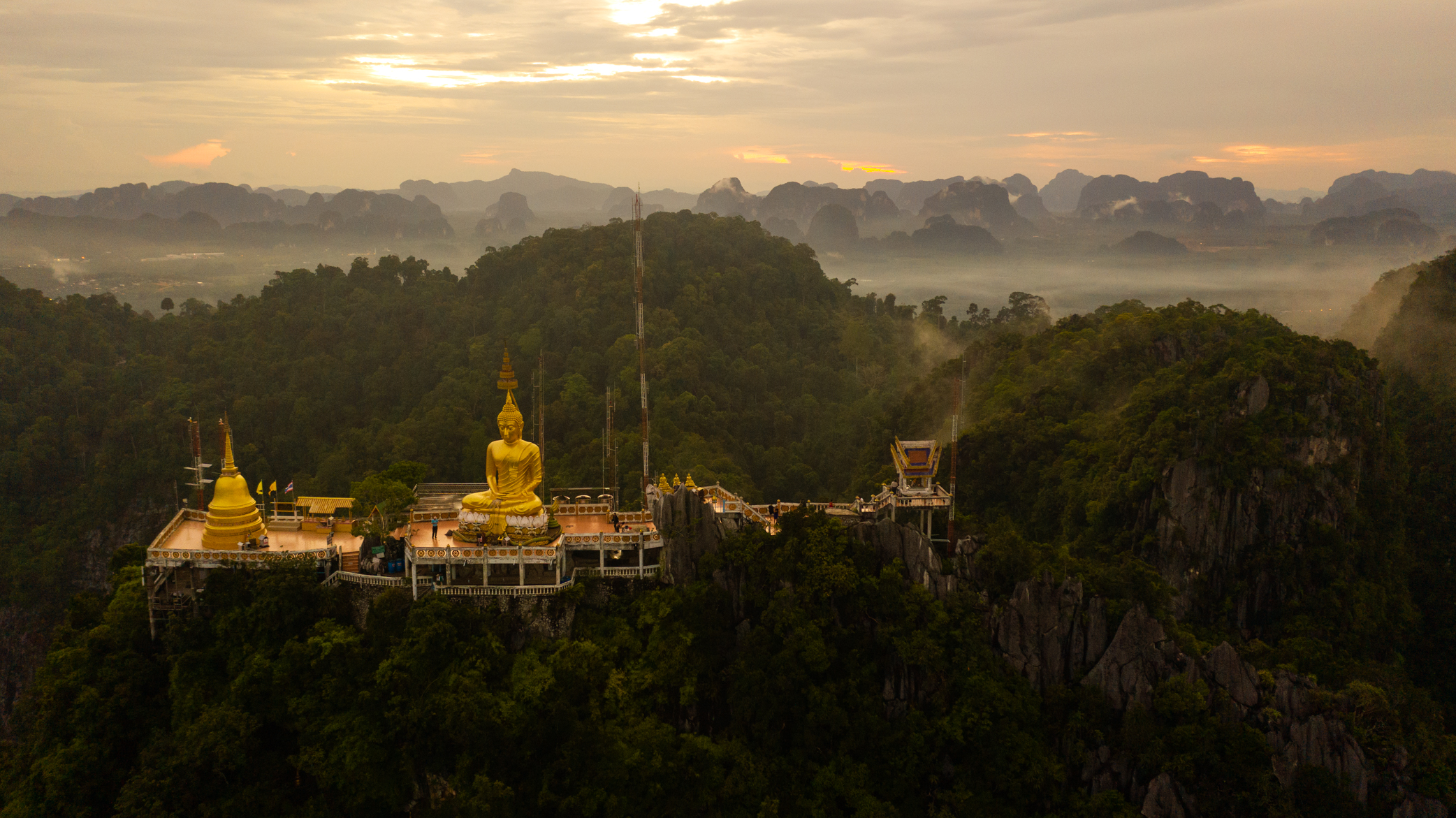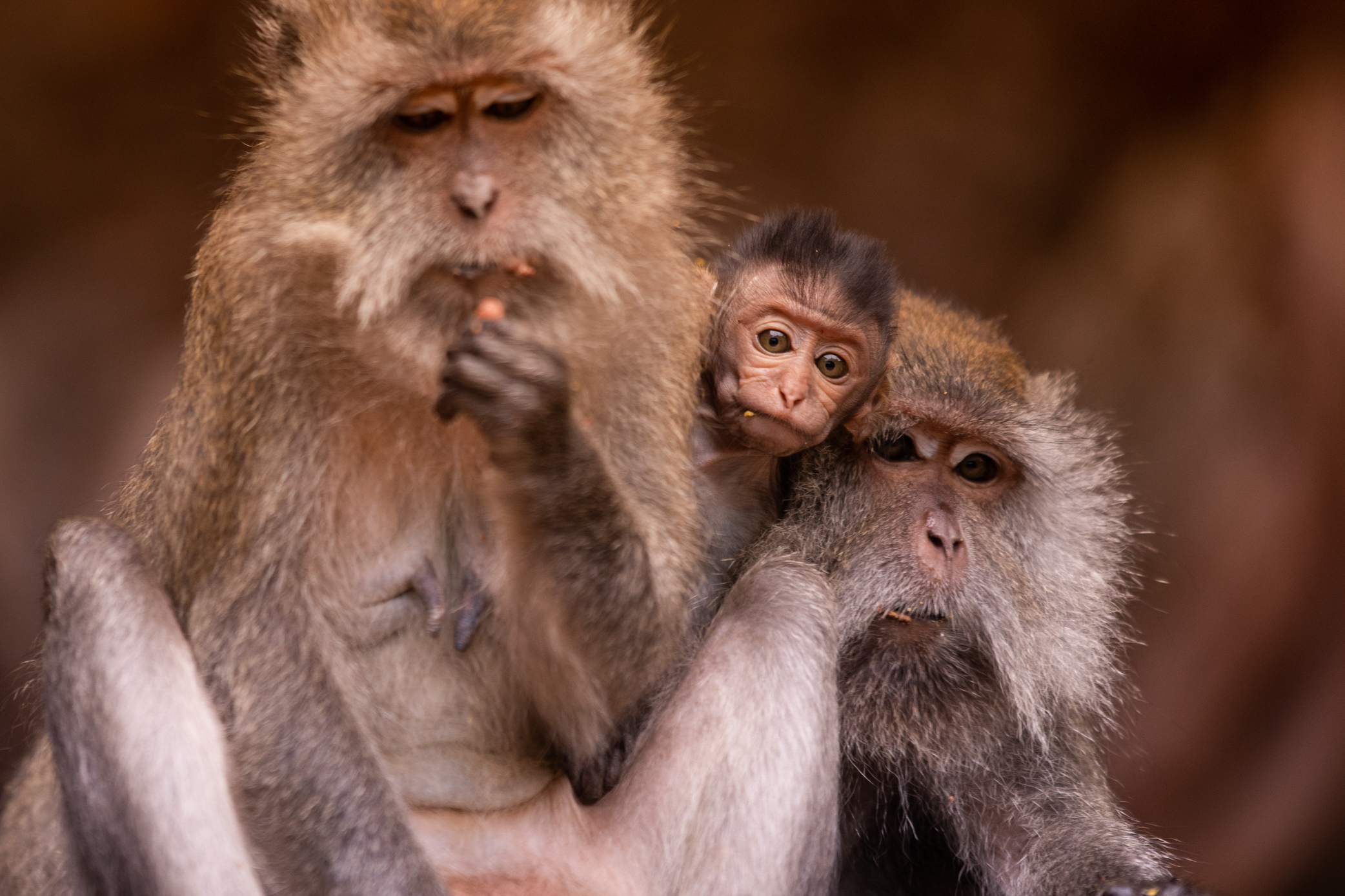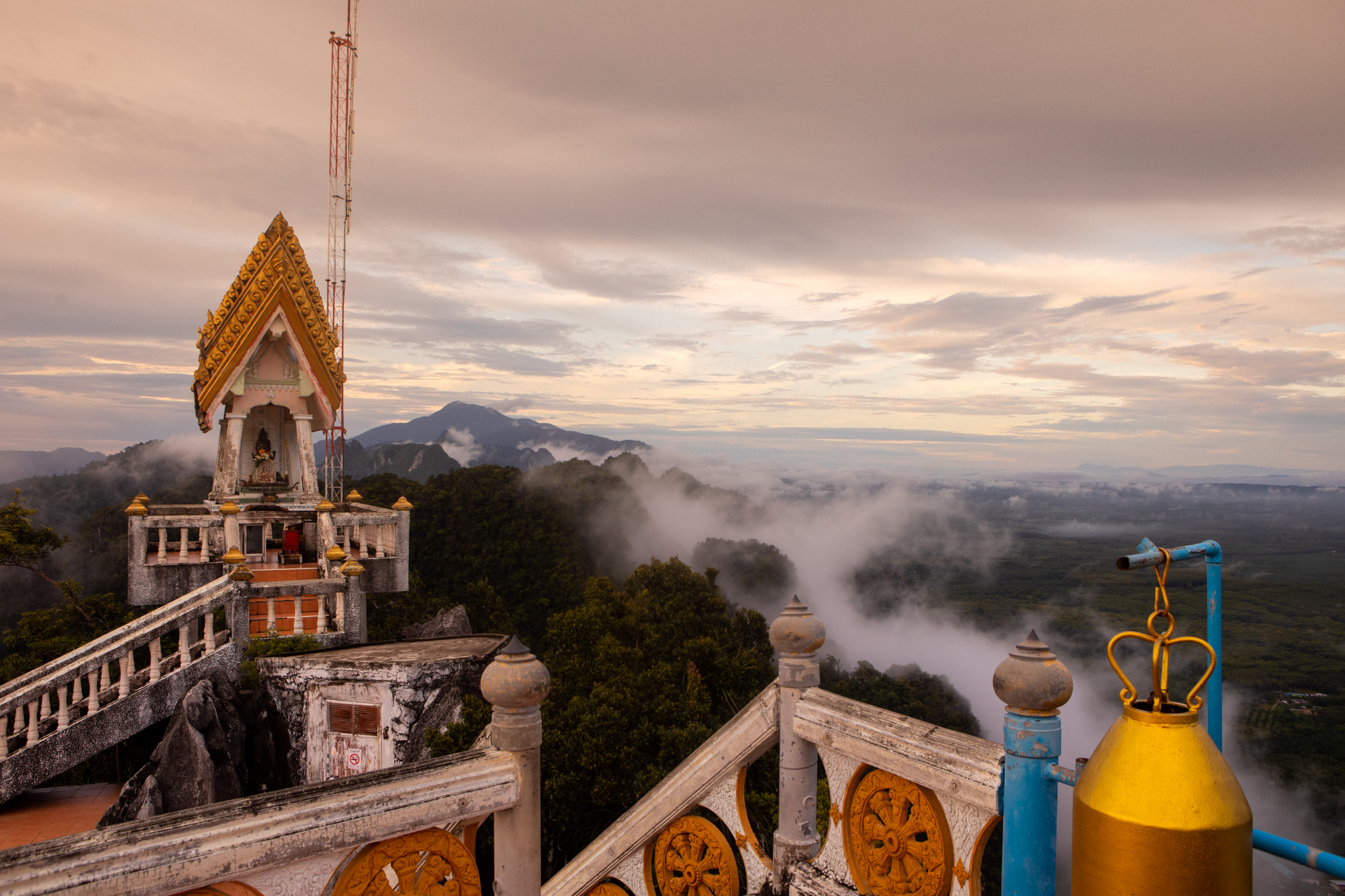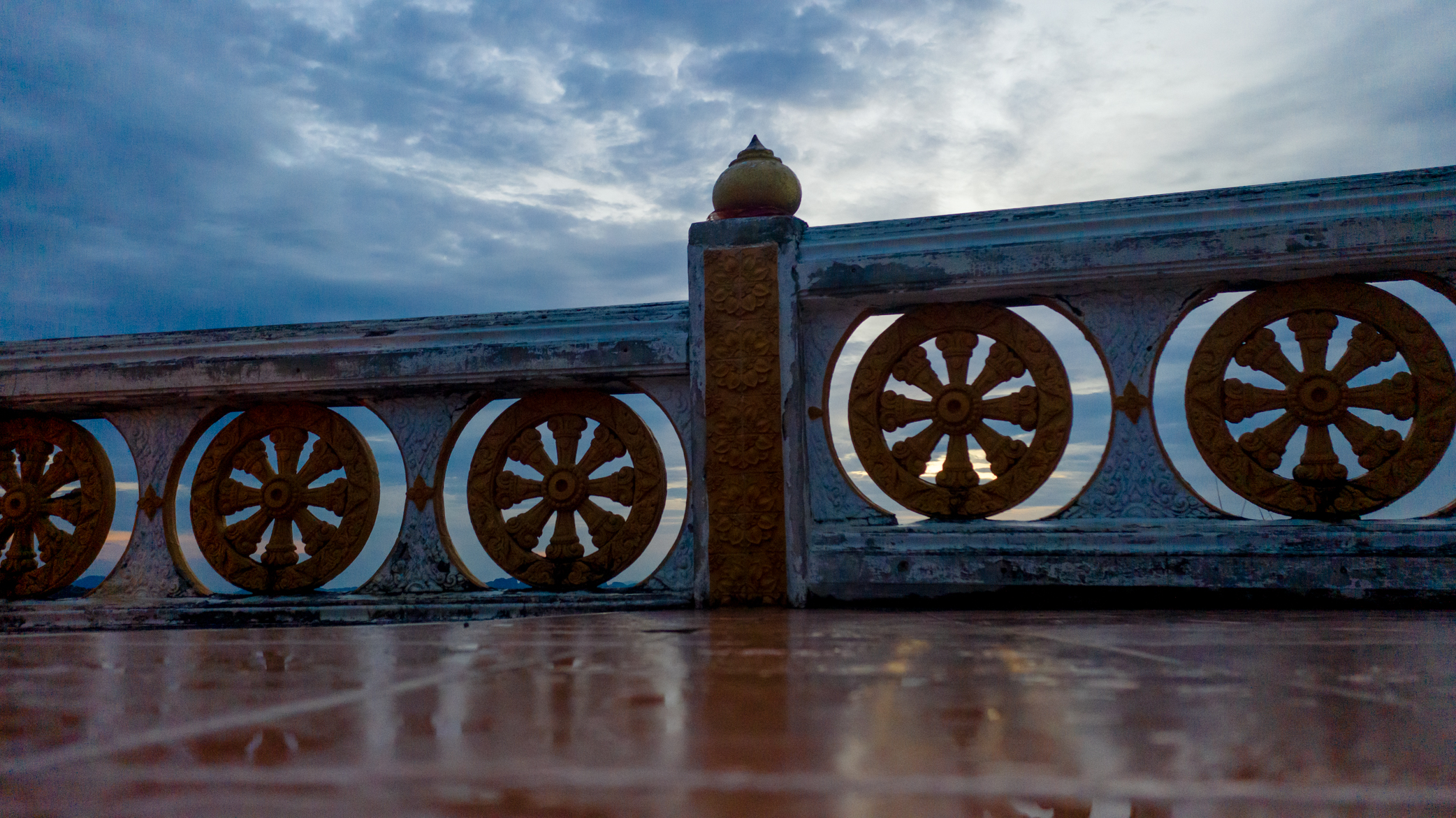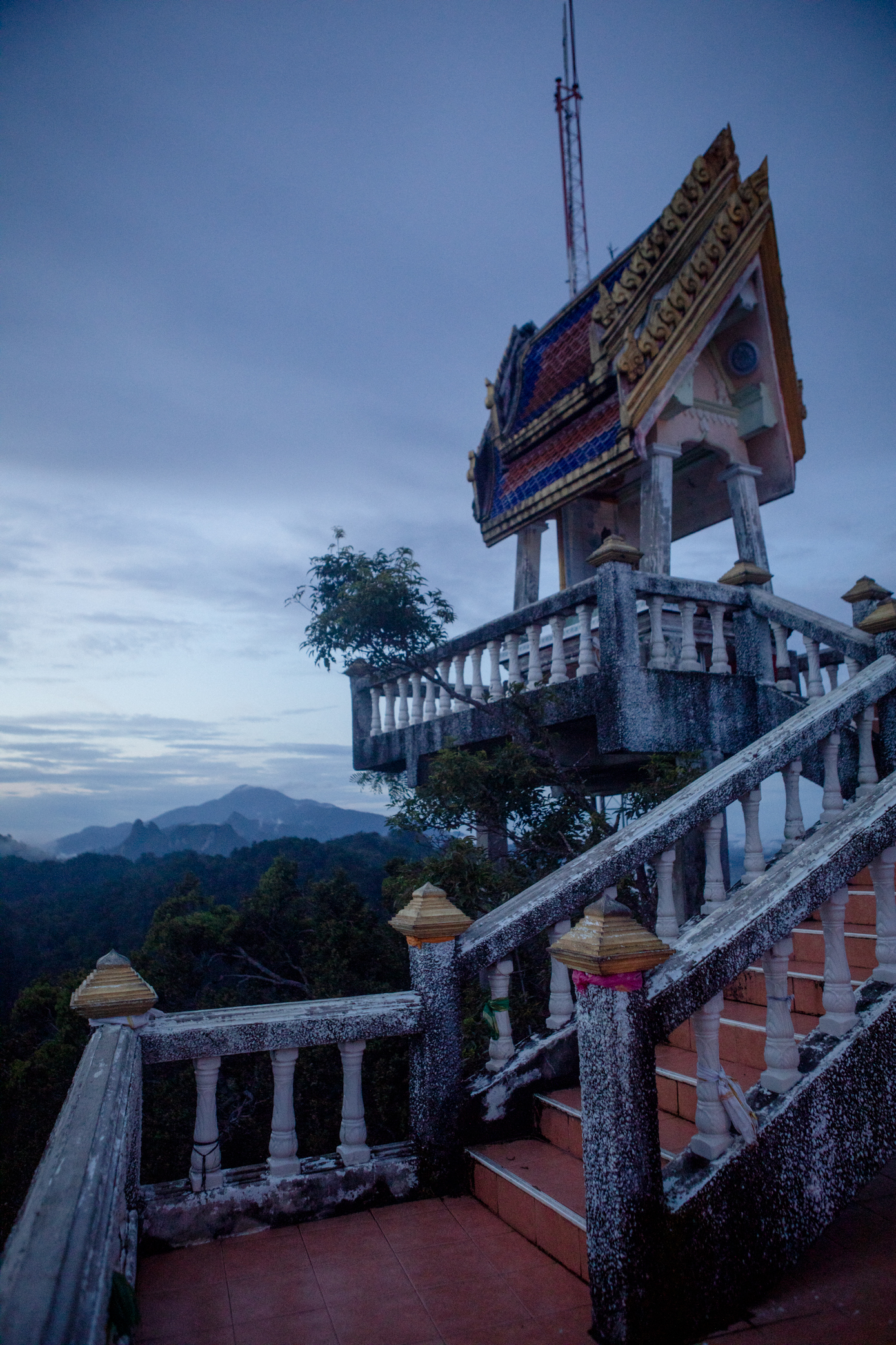 ---